Employers seeking to engage veterans
Employers have seen higher retention rates from veterans and report that their veteran employees demonstrate proven leadership, an ability to work well under pressure, and a strong work ethic – all valuable skills in an apprentice. As you look for a reliable talent pool, consider how your Registered Apprenticeship Program can attract veterans by getting approved to accept GI Bill® benefits and becoming a veteran-ready organization.
Become Approved for the GI Bill Benefits
Companies that want to hire veterans can provide an added incentive to attract skilled veterans. By becoming "Approved for GI Bill", Registered Apprenticeship Programs can assist their current and future veteran apprentices with the benefits they've earned. Veterans who have existing benefits under the GI Bill and are participating in a VA-certified apprenticeship can use the GI Bill towards tuition and fee payments.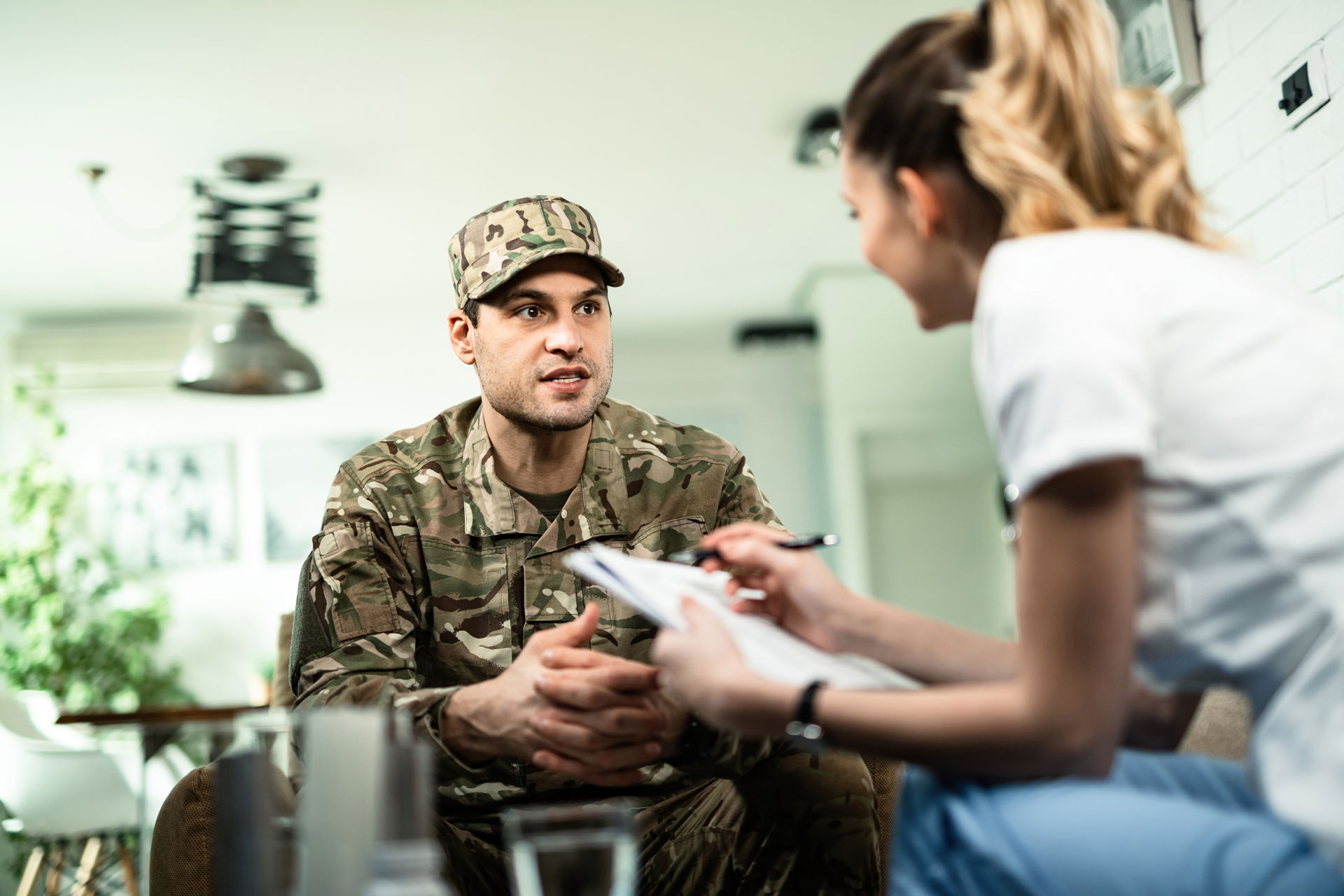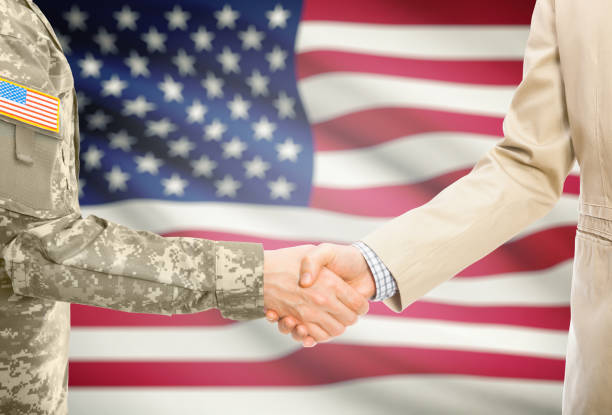 Being a veteran-ready organization requires that employers consider how best to recruit, onboard, and integrate veterans in their workplace. This goes beyond simply hiring veterans out of a sense of patriotism and civic duty and requires asking critical questions about the policies and programs that help create an organizational culture that supports veterans' needs. Below are questions that can help employers begin to think about how to go from veteran-friendly to veteran-ready organizations:
What are some of the keys to effectively screening veteran resumes and interviewing veteran candidates?
What programs or policies has your organization successfully implemented for recruiting, onboarding, and integrating veteran hires?
What resources, organizations, and programs have you leveraged to support the engagement, development, and retention of your veterans?
Do you have dedicated human resources professionals(s) or initiatives to support veterans within your organization?
Veterans have proven training and leadership skills. For employers seeking assistance in recruiting veterans, contact the U.S. Department of Labor's Veterans' Employment and Training Service to speak with a Regional Veterans Employment coordinator who can help you.
More information available at: https://www.apprenticeship.gov/
Veterans seeking apprenticeship opportunities
Are you a member of the military or veteran looking for a new career opportunity? Apprenticeship is a unique and rewarding pathway to developing in-demand workplace and technical skills while earning a paycheck in the career of your dreams from day one.